With so many streaming services offering quality TV shows, it can be hard to keep up with what to put on your ever-growing must-see list. Luckily, we're here to point you in the right direction.

While longstanding favourites like Netflix and Amazon Prime still provide us with excellent content (much of which we have all binged by now), why not try something new?

Apple TV is the latest streaming service to grace the internet. Having just launched at the end of 2019, the new platform has a host of brand new original TV shows to get into – some of which cast Hollywood's finest stars.

Here are ten to stream right now…


Amazing Stories
Yet another anthology style series, this show – based on the 1985 television series of the same name created by Hollywood director Steven Spielberg - sees a string of filmmakers, directors and writers tell unique stories to fire our imaginations and create exciting new narratives. Each episode follows a new story and expect to some familiar faces too as the likes of Dylan O'Brien and Victoria Pedretti, star of hit Netflix show You, both make guest appearances.
Dickinson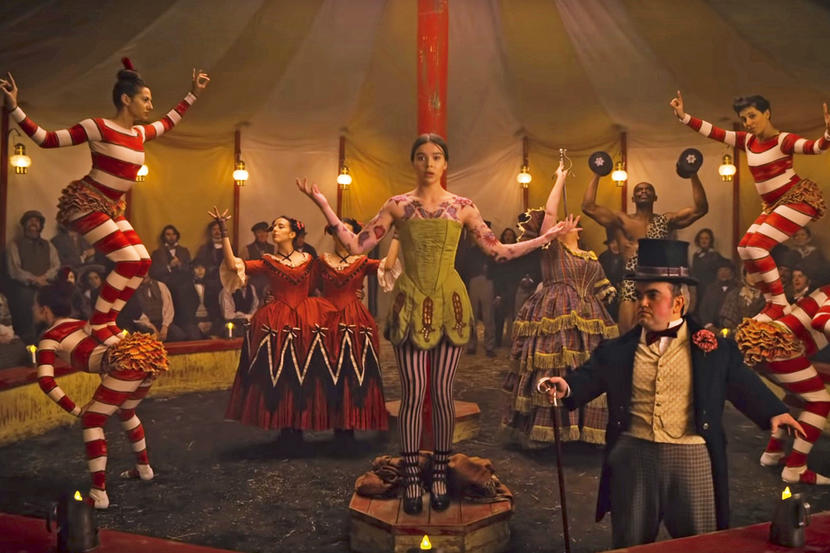 This historical period drama features actor and pop star Hailee Steinfeld as Emily Dickinson, an ambitious young writer who uses her outsider's perspective to explore the constraints of society, gender and family in the 19th century. Expect some seriously impressive custom design too.
For All Mankind
Here's one for all the sci-fi fans out there. This action-packed drama by Rondal D. Moore (the creator of Outlander and Battlestar Galctica) imagines a world where the global space race never ends. Starring Joel Kinnaman, Sarah Jones and One Tree Hill's Shantel VanSanten, it spotlights the lives of NASA astronauts and their families.
Home Before Dark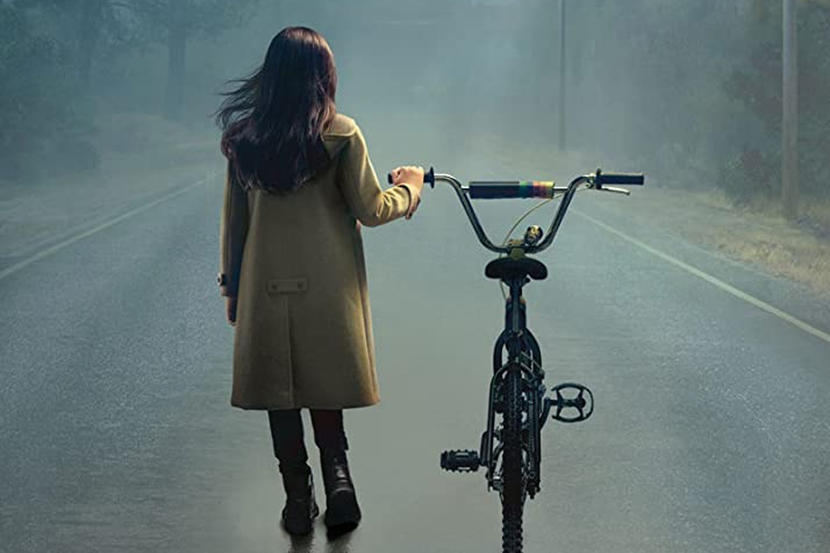 In this mystery drama, a young girl packs up her life in busy Brooklyn to move back home to a quiet lakeside town her father once lived in. While there, she uncovers a cold case that everyone, including her father, tried to bury. The show is executive produced by Crazy Rich Asians filmmaker Jon M. Chu, so if you're a fan of his work, check it out.
Little America
Based on the fictional lives of immigrants in the US, Little America is an anthology of funny, romantic, heartfelt and surprising stories about the lives a series of individuals. Each episode focuses on a different person. It's the ultimate feel-good watch.
Mythic Quest: Raven's Banquet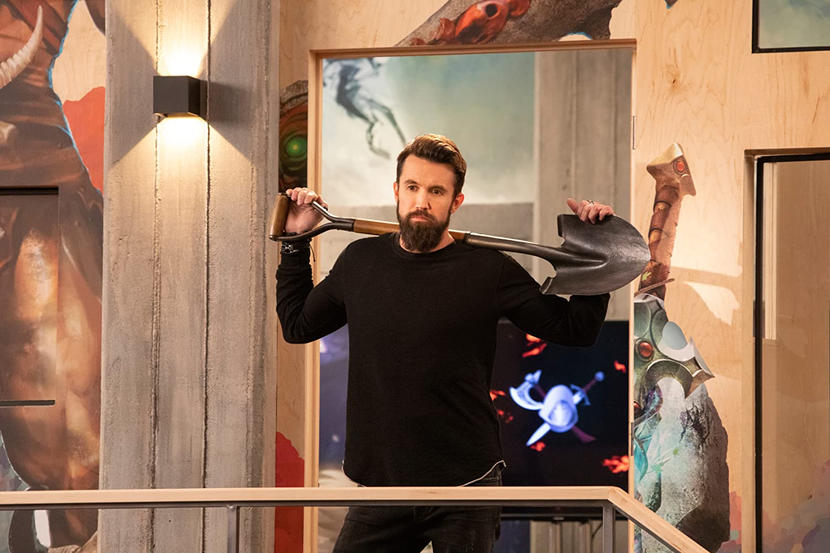 For something more light-hearted, check out this sitcom starring Rob McElhenney. It follows the team behind the biggest multiplayer video game of all-time as they attempt to build new worlds, mould heroes and create legends – all while battling mundane drama and politics in the office.
See
Jason Momoa stars in this whirlwind drama set in an alternative universe where humankind has lost the ability to see and is forced to interact in new ways. However, the world is suddenly shook when a set of twins are born with sight which inevitably challenges the status quo and kick-starts a series of events.
Servant
After losing their baby, protagonists Sean and Dorothy Turner invest in a Reborn doll (weird, we know) to help them through their grief in this creepy horror series. Things get even more chilling when Dorothy hires a religious nanny to look after the doll and series of bizarre events begin to take place. Get ready to latch onto your viewing partner for this one.
The Morning Show
For starters, this stars both Jennifer Aniston and Reese Witherspoon as leads, which has us sold already. The two women play breakfast TV hosts who face a host of complicated issues both in their personal and professional lives. The show takes a look at the interesting power dynamic between men and women in the minefield world of the TV industry whilst providing quirky humour and endless drama along the way. Steve Carell also stars, which again, is enough to get us on board.
Truth Be Told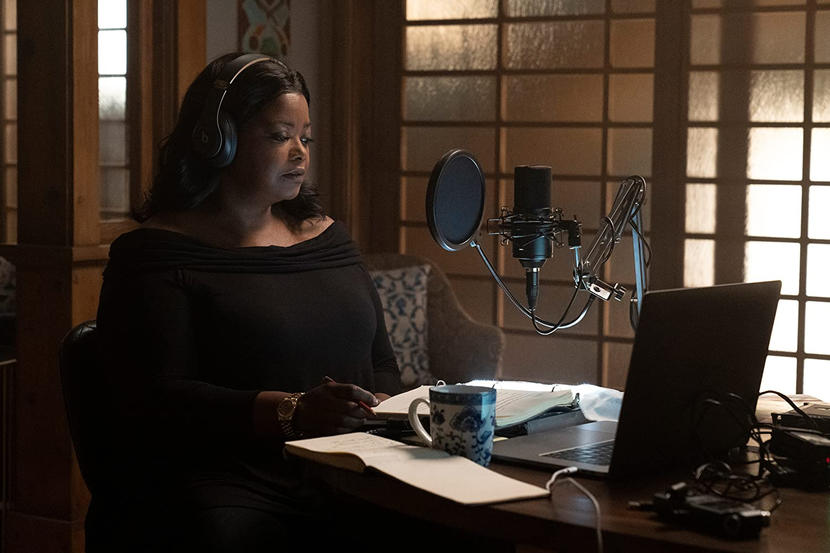 Oscar winner Octavia Spencer takes centre stage in this thriller. The life of a true crime podcaster - who shoots to national fame following her investigation into a propelling murder case - is turned upside down when new evidence arises which suggests her original suspects may have been wrongfully convicted.
Be the first to get all the latest Sharjah news, reviews and deals into your inbox by signing up to our free
newsletter
,
click here to sign up
.