Get all the feels this Ramadan with these eight Disney classics showing across the UAE.
There's nothing quite like a family movie night, even more so now when the stresses of home schooling are taking their toll leaving everyone ready for some down-time.
This Ramdan you can snuggle up on the sofa together to watch Aladdin, Cars, The Lion King and Zootopia.
Aladdin
The live action remake of the 1992 film is great, don't get us wrong, but there is something magical about the original Disney cartoon.
Join Aladdin and Jasmine on a magic carpet ride and laugh out loud at Robin Williams' off-the-wall Genie, while little ones sing along to all the songs, which will get stuck in your head. You have been warned.
www.starzplay.com.
Cars
An arrogant racing car called Lightning McQueen learns a hard lesson in life when he damages a lot of property in Radiator Springs.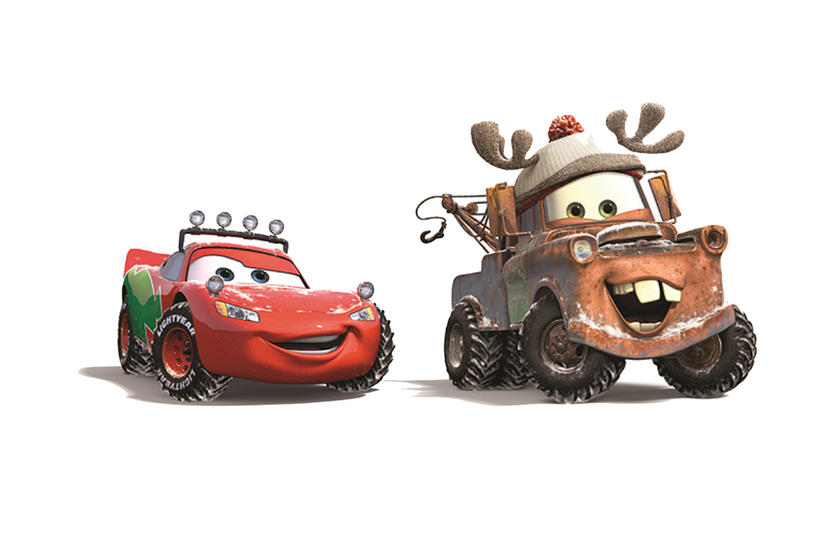 His task is to repair the damage done before he can get back on the road. Typical Disney though, there are lots of lessons to be learned and McQueen finds that what he needs isn't actually what he was looking for.
www.starzplay.com.
Incredibles 2
There is a preconception out there that no sequel is better than the original, and this may be true. But plenty are as good as... including this animated adventure about a family of superheroes with unique special powers.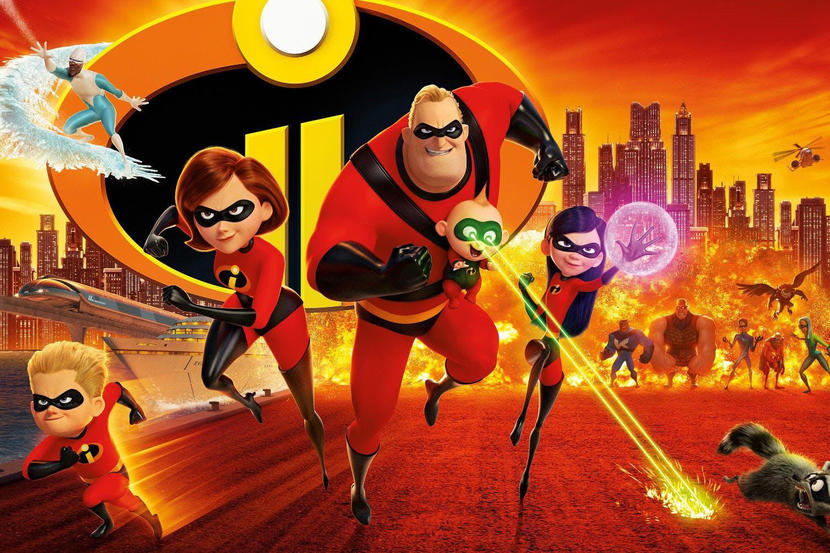 The Incredibles hero family takes on a new mission, which involves a change in family roles: Bob Parr (Mr Incredible) must manage the house while his wife Helen (Elastigirl) goes out to save the world.
www.osn.com.
Moana
The songs in this cartoon movie equal the sing-along-ballads in Frozen and the princess is just as gutsy and headstrong as Elsa.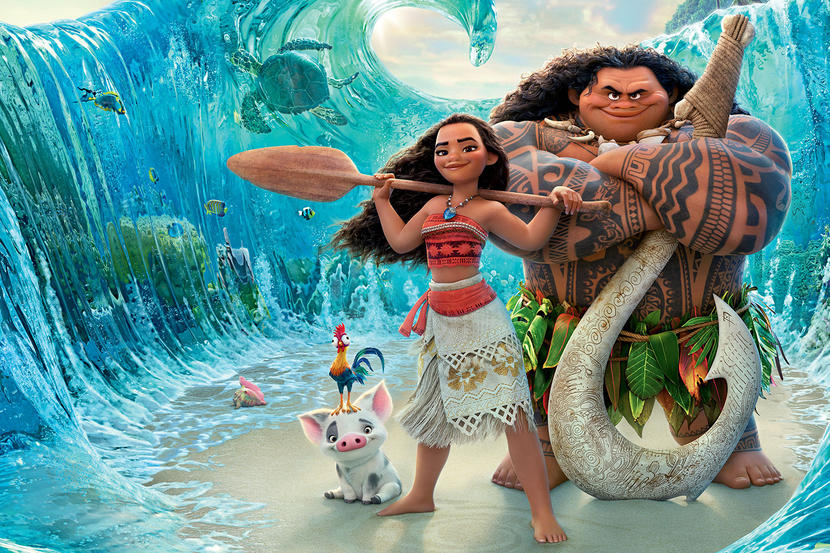 There are plenty of laugh out lout moments for mums and dads courtesy of Maui, voiced by Dwayne 'The Rock' Johnson, and little ones will love the colours and vibrancy of the film.
www.osn.com.
Monsters, Inc.
This feel-good, friendly monster cartoon was released in 2001 (feeling old mums and dads?).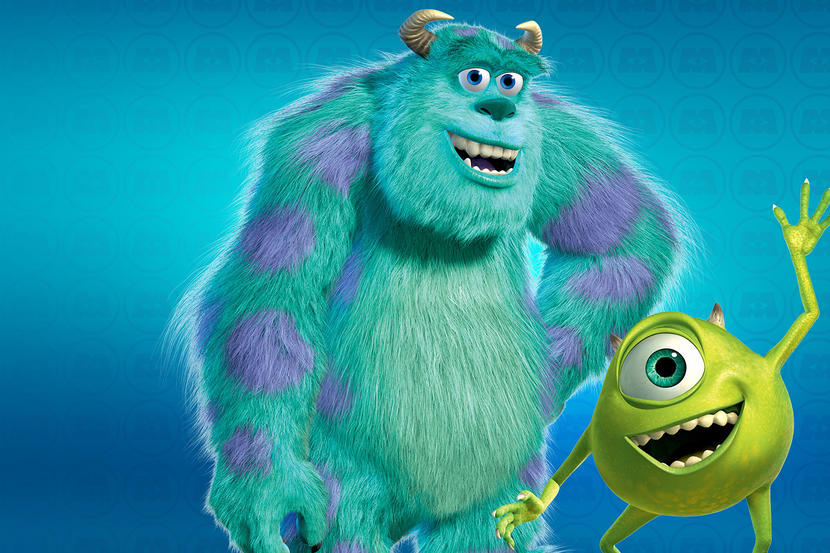 In order to power the city, monsters have to scare children by sneaking into their bedrooms while they're asleep so that they scream. However, the children are toxic to the monsters, and after an adorable little girl gets through to the monsters world, two monsters re-look at the whole process and way of doing things.
www.osn.com.
The Lion King
Another Disney classic that has all the feels (get the tissues ready).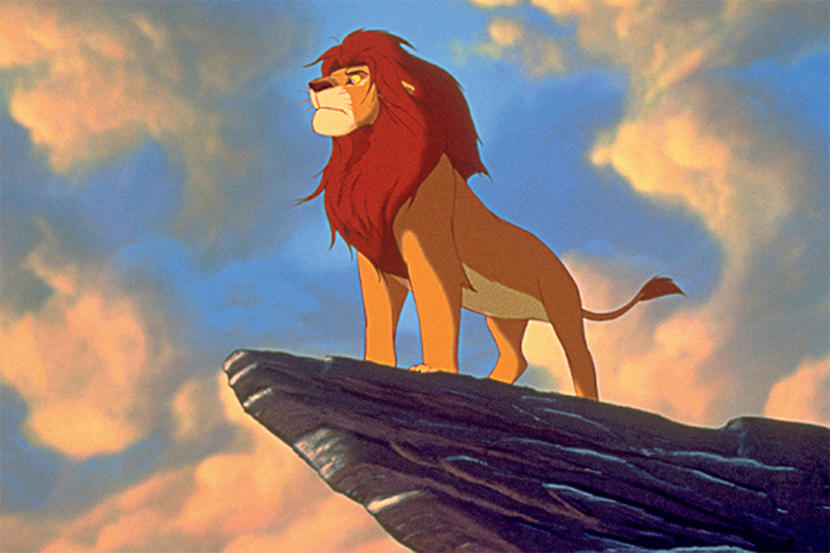 Like Aladdin, The Lion King has also been made into an impressive live action remake, but the cartoon is the real heart stealer.
It's the circle of life don't you know?
www.starzplay.com.
Toy Story 4
The fourth installment of the group of beloved toys who come to life as soon as no humans are around wraps the whole story up nicely.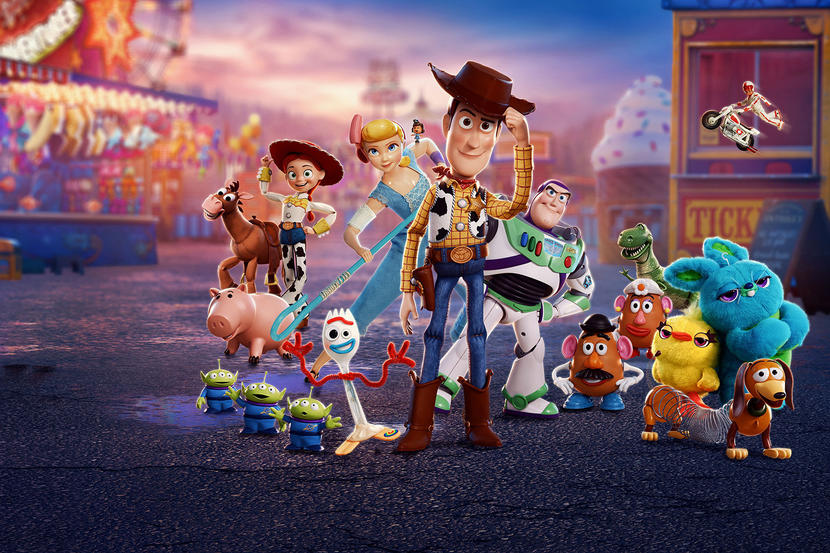 When a new toy called 'Forky' joins Woody, Buzz and the gang on a road trip they all see just how big the world can be outside their toy room.
www.osn.com.
Zootopia
This is what happens when a law-abiding rabbit joins forces with a con-man fox.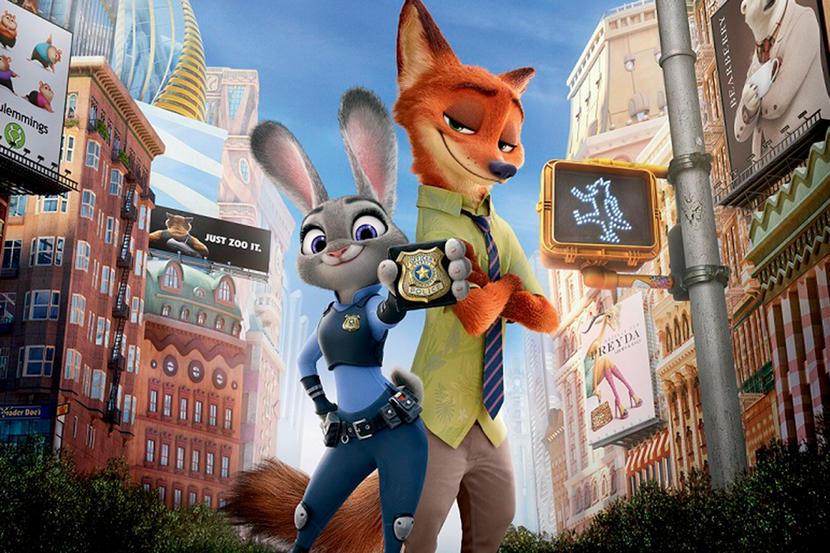 Judy Hopps is stuck writing parking tickets, but the ambitious bunny pokes her nose into a missing-mammal epidemic and adventures unfold leading to a very unexpected conclusion.
www.starzplay.com.
Be the first to get all the latest Sharjah news, reviews and deals into your inbox by signing up to our free
newsletter
,
click here to sign up
.