Five Spotify playlists to promote productivity
Having (the right) music playing in the background can really help the kids to stay focused while they are studying. With that in mind, we suggest the following Spotify playlists to help them to concentrate on what they need to get done over the following weeks – and will certainly make the whole process that much more enjoyable. Acoustic Concentration, Ambient Study Music, Brain Food, Intense Studying and Workday Lounge. Happy studying!
www.spotify.com.
Creature comforts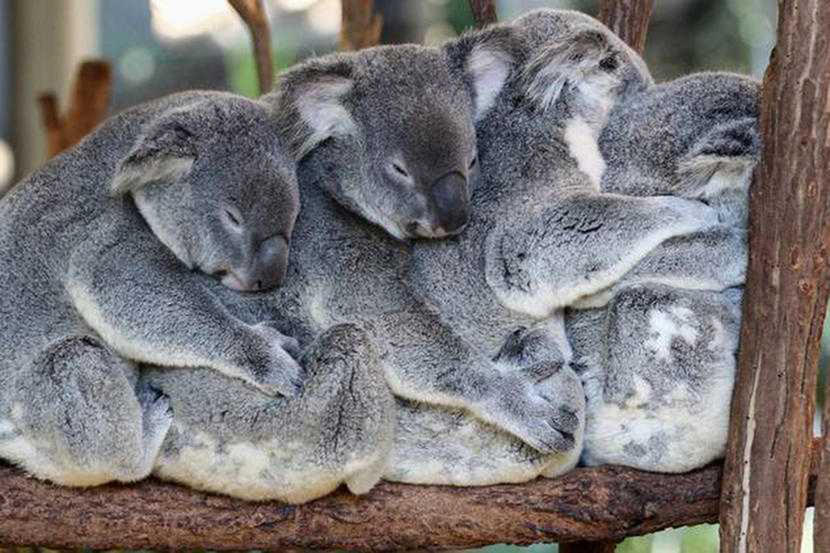 An Australian zoo has set up a 24-hour livestreaming service so no one has to feel lonely while staying indoors. Online company comes in the form of koalas, dingoes, skinks, bearded dragons, platypodes and a perentie – the fourth largest monitor lizard in the world.
www.koala.net/webcams.
Daniel Radcliffe reads Harry Potter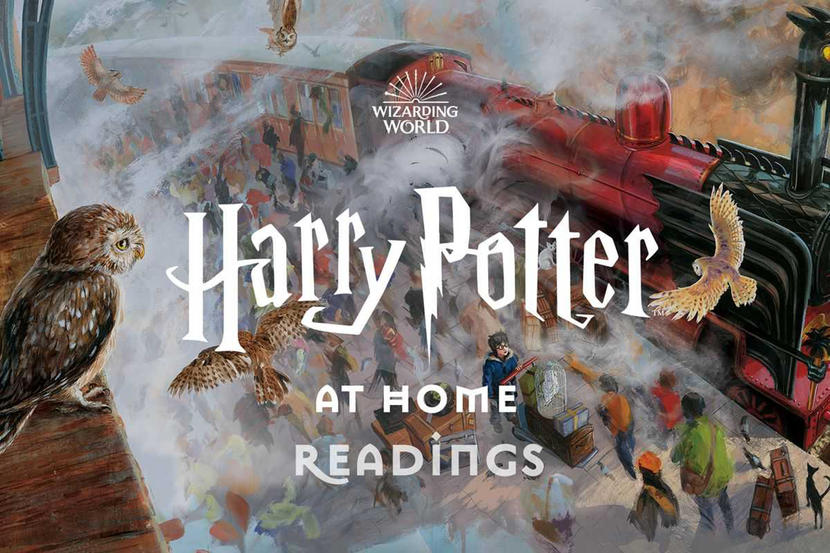 Daniel Radcliffe is reading Harry Potter and the Philosopher's Stone online. As part of the Wizarding World's 'Harry Potter at Home' initiative, a selection of familiar faces will be reading the book's 17 chapters one at a time.
www.wizardingworld.com.
Download two Time Out UAE Kids activity packs
We know it's not easy keeping the kids entertained, but Time Out UAE Kid's awesome new activity packs should help. The free downloadable packs include wordsearches, dot-to-dots, spot the difference games, paint by numbers, colouring sheets and loads more to keep little ones entertained. Kids can even cut out their own masks to transform them into a magical unicorn or a scary dinosaur, as well as design and create their own prehistoric animal or beautiful princess.
www.timeoutdubai.com/dubai.
Dolly Parton reads children's books online
Iconic country singer, Dolly Parton, is reading a selection of children's books online that are perfect for bed time. Tune into Imagination Library on YouTube and snuggle down to hear some awesome stories.
www.youtube.com/imaginationlibrary.
Homemade ice lollies from Marks & Spencer
Ingredients:
• 2 Peruvian Hass avocados
• 2 limes
• 397g condensed milk
• 200ml coconut milk

Method:
• Halve, pit and peel the Peruvian Hass avocados and juice the limes.
• Puree the avocados, lime juice, condensed milk and coconut milk in a blender for 30 seconds, until smooth.
• Pour the mixture into ice lolly moulds and freeze for at least 12 hours.
Hay Festival goes online
The Hay Festival took place virtually last month for the first time ever and all of the sessions were recorded for little bookworms to enjoy whenever they like. The Hay Festival Programme for Schools offers storytelling and live performances as well as entertaining and inspiring digital activities. There's loads for little literary lovers to get involved in virtually.
www.hayfestival.org.
Be the first to get all the latest Sharjah news, reviews and deals into your inbox by signing up to our free
newsletter
,
click here to sign up
.